About Us
Okinawa is aiming to be an accessible tourist destination. Accessible Okinawa is the Tourist Information Center for seniors and people with disabilities, such as wheelchair users, visual and hearing impairments, mentally disabled people, also people who need nursing, children and foreign tourists in order to enjoy traveling to Okinawa with safely and security.
Is there a facility with wheelchair accessibility? How can I go to a restroom and take a bath during the travel? Can an assistance dog stay in the hotel?
FOR YOUR PLEASURE
We would like to provide accessible tourist information; more choices, and less worry to help you before and during the travel.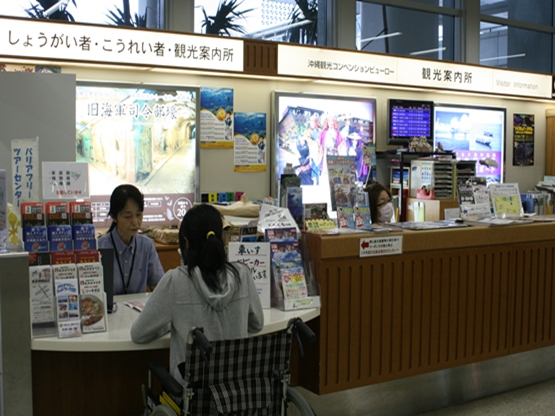 the office in Naha Airport (Domestic)
TEL: +81(0)98-929-1140 FAX:+81(0)98-857-9058
ADD:
Naha Airport Domestic Passenger Terminal 1st floor Arrival lobby.
150, Kagamizu, Naha-shi, Okinawa, Zip 901-0142
Business hours: 10:00AM~6:00PM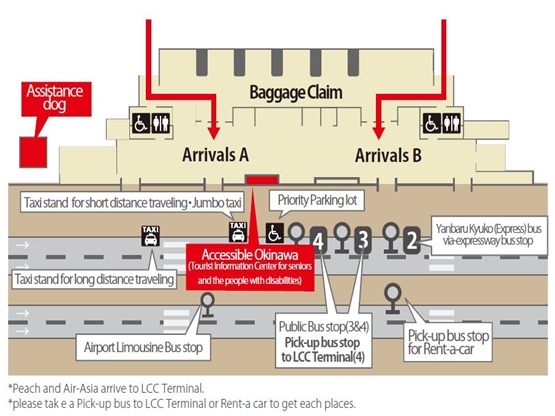 Services
Common services
We provide accessible tourists information especially for seniors and the people with disabilities, such as…
●Accessible tourist attractions
●Hotels with Accessible Rooms
●Accessible taxi
●Rent-a-car
●Wheel-chair-accessible restroom
●Dialysis travel
●Multi-purpose restroom provided with a sink for Ostomate
●Assisted bathing
●Wheel-chair rental service
●Stroller rental service
*Wheel-chair and stroller rental service can be acceptable to any visitor, and these are usable in and out of Okinawa and Japan.
Wheel-chair rental service
if the wheelchair (electric wheelchair) is broken; we can make arrangements that help repaird.
Rental Fee
| | |
| --- | --- |
| The day | 500yen |
| 1 night | 1700yen |
| 2 nights | 3300yen |
| 3 nights | 5000yen |
※more than 3 nights, rental fee is only 5000yen
※please make a reservation because they're limited.
※for more details, please contact us.
Wheel chair size
|   | When used | When folded |
| --- | --- | --- |
| Width | about 65cm | about 35cm |
| Total height | about 85cm | (folded type Grip) 60cm |
| front and back | about 1m | same as on the left |
| Weight | about 14kg | same as on the left |
※Bearing surface size is 40cm x 40cm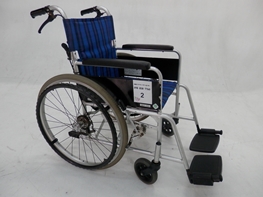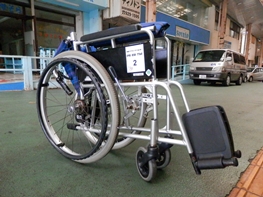 Stroller rental service
We have type A and B of strollers; you can choose
Rental Fee
| | |
| --- | --- |
| The day | 500yen |
| 1 night | 1000yen |
| 2 nights | 2000yen |
| 3 nights | 3000yen |
| More than 4 nights | increase 500yen per day(s) |
※there is a case of difference from the photos.
※Please make a reservation because they're limited.
※for more details, please contact us.
A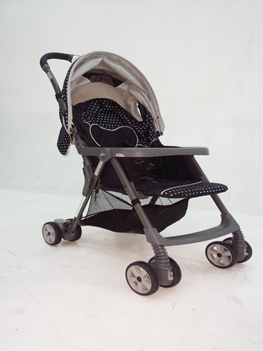 Target age:
newborn (that is not sitting in the waist) to 2years old
※There is reclining function
B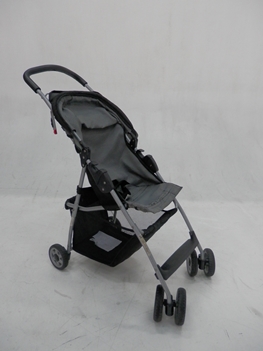 Target age:
7months (that is sitting in the waist) to 2 years old
※There is no reclining
Chaire-boat・Buggy rental service
Chair-boat and Buggy is the amphibious wheel-chair that can play in the sea for wheel-chair users
Rental Fee
| | |
| --- | --- |
| "Chair-boat" "Buggy" | 5000yen~ (Delivery fee is a separete charge) |
※for more details, please contact us.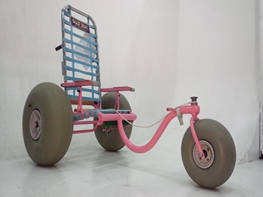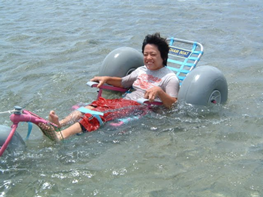 Chair-boat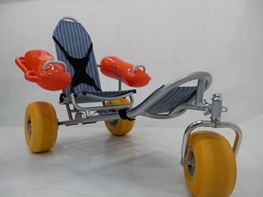 Buggy
Other rental service
・Shower carry
・Shower chair
・Written words board
・Accessible spoons
・Sound expansion tool
・Respiratory tract
・Aspirator
・Light-emitting device of door-knocking sensing
・Flash receiver & Doorbell transmitter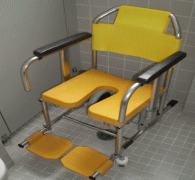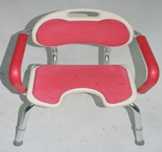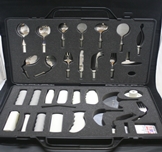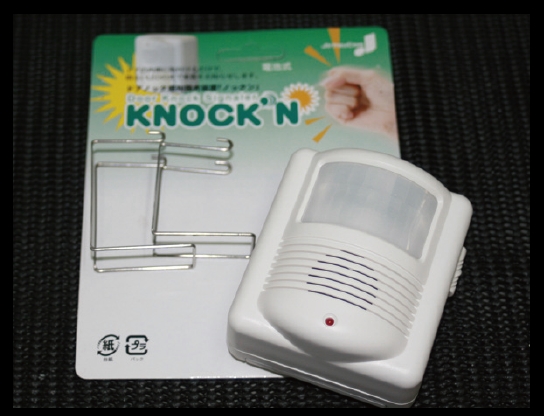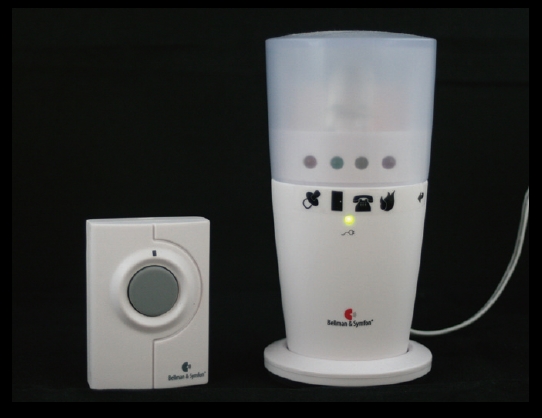 written words board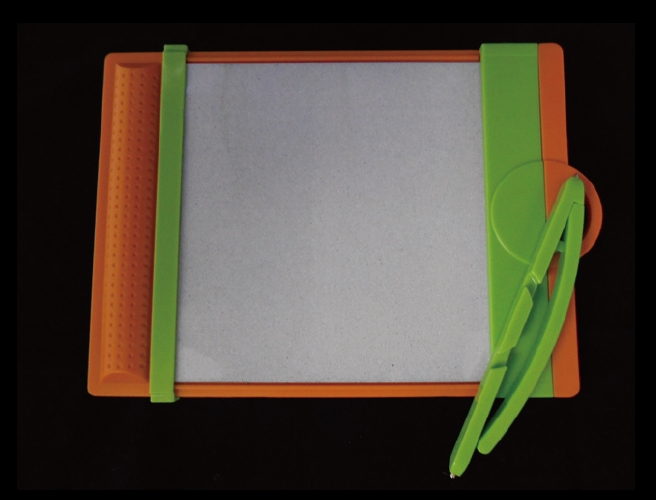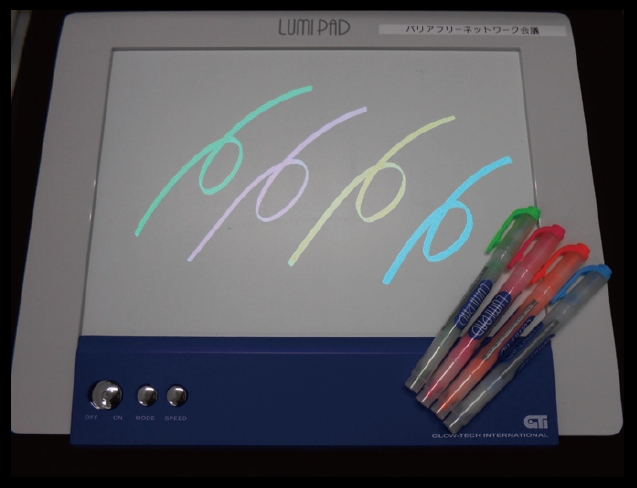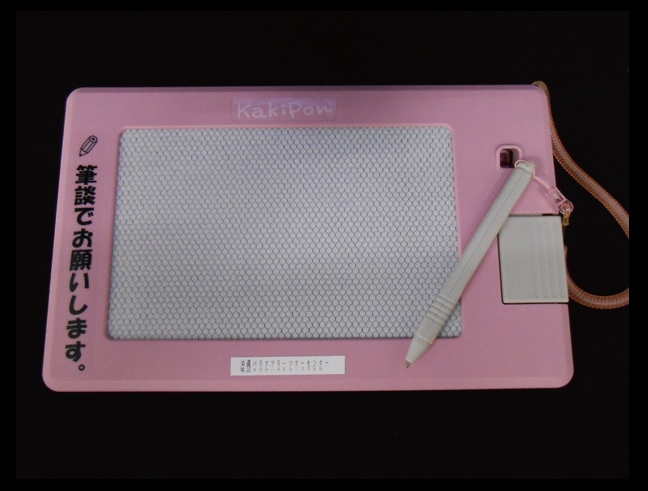 How to Book
① Make a Reservation

(from "inquiry (reservation) form", "E-mail", "FAX", or "telephone")
※please fill in details and confirm.
② Receive contact of reservation completion from our center.

※If there is no return contact from our center within one week, please contact us again.
③ Rental start

(sign to a document, and payment)
Reservation

You can reserve by an inquiry (reservation) form, e-mai, FAX or telephone.
inquiry (reservation) form
E-mail: jimukyoku@barifuri-okinawa.org
FAX +81 (0)98-857-9058
Telephone +81 (0)98-858-7760
※ We will rent without a reservation when possible.
Information required at the time of booking (red letters are required)
Applicant name
Country and city (address optional)
Accommodation facility name
Mobile phone number (optional)
Rental equipment (wheelchairs, strollers, etc.), rental volume (○ units)
Rental period (Start to Out)
Arrival time to Okinawa
Departure time from Okinawa
Rental locations (Lending)
Rental locations (Returning)
Shipping

We deliver rental goods for fee. (Fare for round trip)
1,000yen
inside Naha-shi
1,500yen
(south) Haebaru-cho, Tomigusuku-shi, Yonabaru-cho, Itoman-shi, Nanjo-shi, Yaese-cho
(Central ①) Urasoe-shi, Nishihara-cho, Ginowan-shi, Kitanakagusuku-son, Chatan-cho
2,500yen
(Central ②) Okinawa-shi, Uruma-shi, Kadena-cho, Yomitan-son, Onna-son, Kin-cho, Ginoza-son
3,500yen
(north) Nago-shi, Motobu-cho, Nakijin-son, Higashi-son, Ogimi-son, Kunigami-son
※City: -shi, Town: -cho, Village: -son
※ Stroller is corresponded in Naha-shi only.
※For chair boat and buggy, the fee becomes the double of the amount above. (Example: transporting buggy to Naha-shi for 2000 yen)
About rental (receipt, return, and payment method)
※ Please contact us if you would like to receive our services after our business hours.
Please make your reservation one week in advance.
※ Receipt and return of rental equipment are available at the Office, both Naha Airport and Kokusai Street.
For People who Use Naha Airport as a Transit
The office's staffs are not allowed to pass through the security checkpoint.
If you receive rental equipment, customers need to pass through the security checkpoint gate once to receive the equipment. In addition, there is a case that customers need to consult with the airline that they are using to correspond to the support. Please note it in advance."
Other Information
About "Sora-port"
Non-step bus "OKINAWA Sora-port" : This Sora-port has no steps in the doorway, thus you can get on and off on the wheelchair if a slope is set.

Based at Naha Airport, we support transport to prefectural events and sports competitions, exchange activities venues, accommodate property, and so on.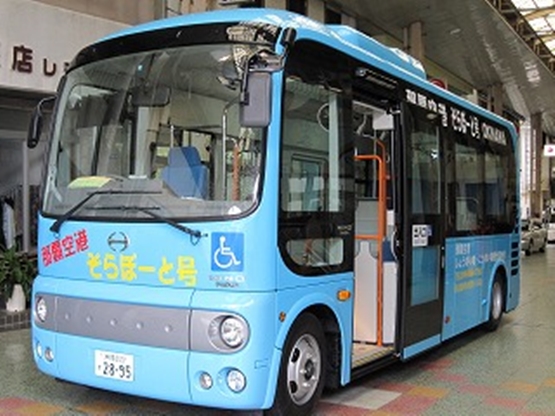 About restroom for Assistance dog
There is a restroom for Assistance dog at Naha Airport, both Domestic and International Terminal.
A restroom for Assistance dog is locked. Please ask us in the case of use.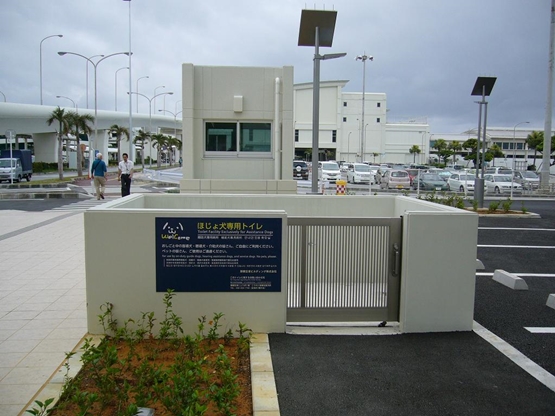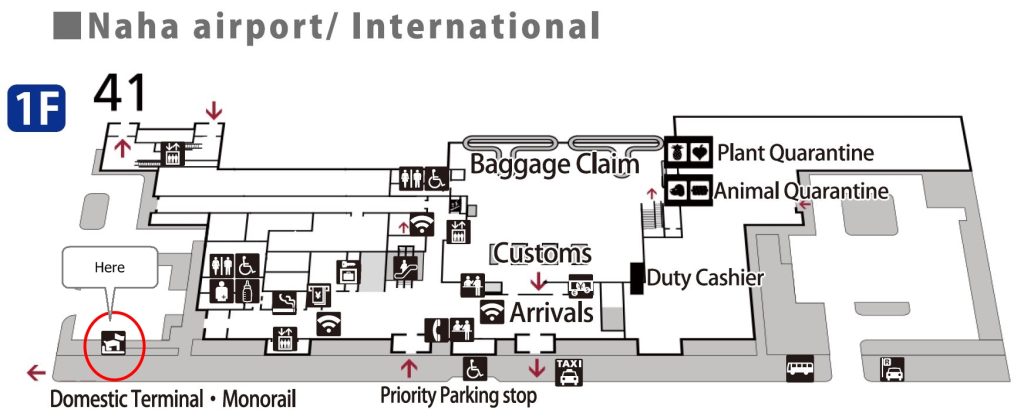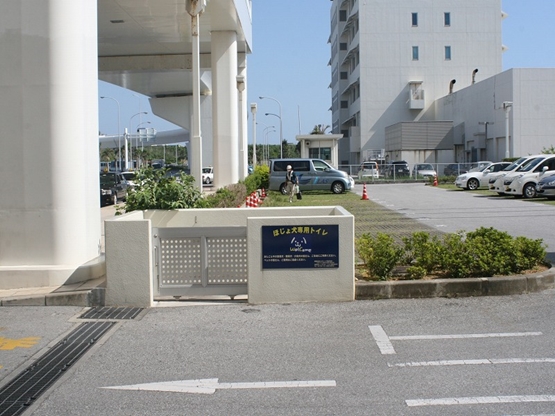 Bus route search by DAISY
※Japanese-only service
Reading system (voice guide) for people, such as visual disabilities.
Made with DAISY Standard, Daisy Talking Books. Play them with corresponding equipment, then you can smoothly access to information such as headings, contents, and chapters.

At Tourist Information Center for People with Disabilities and Seniors, we have received many requests from people with visual disabilities that they want to travel Okinawa by a bus.

So this time, we have comprised various bus access information with DAISY Standard to various Okinawa tourism spots, such as Shuri Castle, Gyokusendo, Churaumi Aquarium, Okinawa main island, Miyako Island, and Ishigaki Island, so that people with disabilities can freely travel wherever they want to go.

If you ride on a bus in Okinawa, you may have fun travel, that you cannot experience by a taxi and a rental car, such as enjoying talking with the driver and local seniors.
For more information about DAISY, check the following:
DAISY Research Center
http://www.dinf.ne.jp/doc/daisy/index.html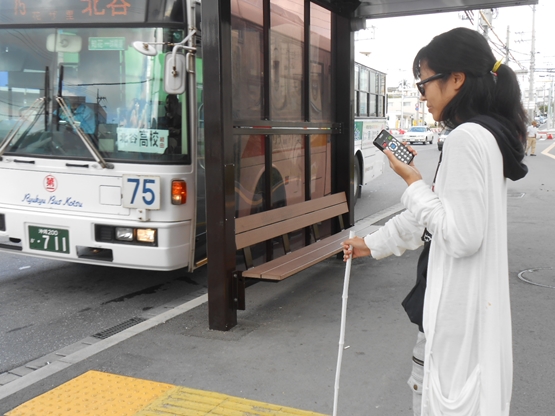 AccessibleOkinawa PDF download
You can download Accessible Okinawa, which is the best hand-book that tells you about the accessibility information in Okinawa.